We Modernize Clinical Lab Testing with Machine Learning and Real-World Data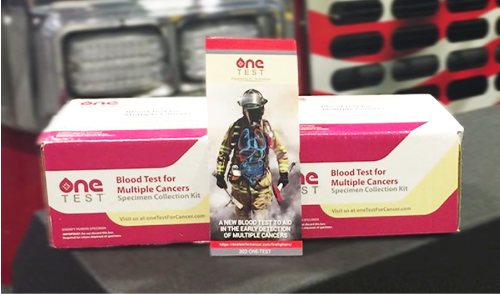 OneTest is the first test of its kind to combine the results of six cancer biomarker tests (from a single blood draw) and personal health data with an artificial intelligence algorithm to calculate a probability score for many different types of cancers. Onetest helps detect Lung, Liver, Pancreatic, Prostate, Kidney, Ovarian and many other cancers with a single blood test. Results are reported within seven to 10 business days of sample receipt at the lab, and is priced well-below other methods currently available for cancer screening.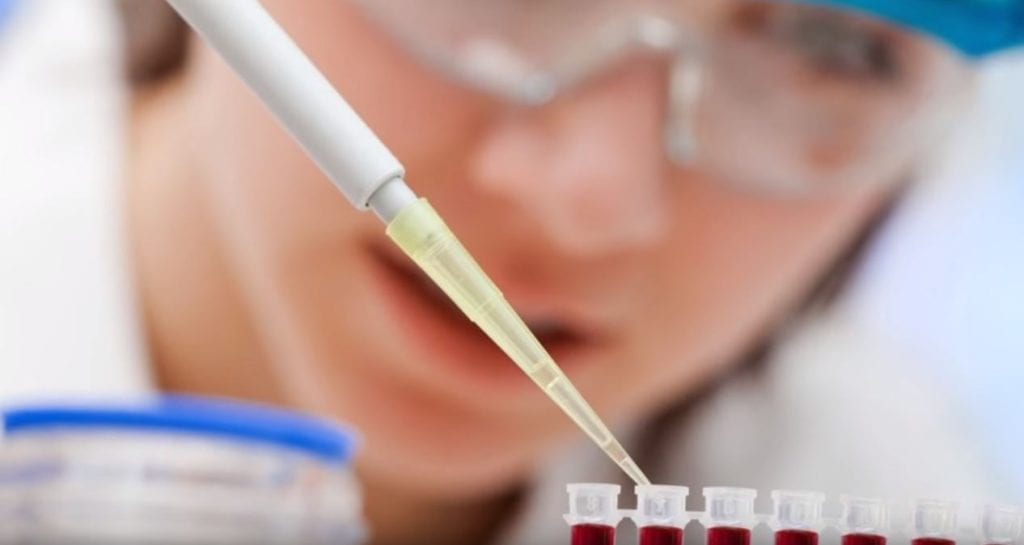 Covid-19 Testing for Communities and Institutions
20/20 GeneSystemes offers a comprehensive menu of Covid-19 testing services to serve customers in the Mid-Atlantic Region from its high-complexity CLIA-certified lab in Rockville, Maryland. We have been selected as the 'laboratory of choice' for Covid-19 testing by Montgomery County, Maryland and recently was chosen as one of five laboratories to offer Covid-19 PCR testing services to public and private schools in the state of Maryland.
20/20 Gene Systems, Inc. is one of the most successful Life Science companies at equity crowdfunding and has raised nearly $20 MM in capital through June, 2021. The company has reported record sales in six consecutive quarters paced by market acceptance of OneTest, as well as its response to market demand for Covid-19 testing. 20/20 is among the first company's whose shares trade on StartEngine Secondary, the first alternative trading system created especially for companies engaged in equity crowd funding under regulations A and CF. Two of our largest investors are Ping An Ventures and DigitalDx.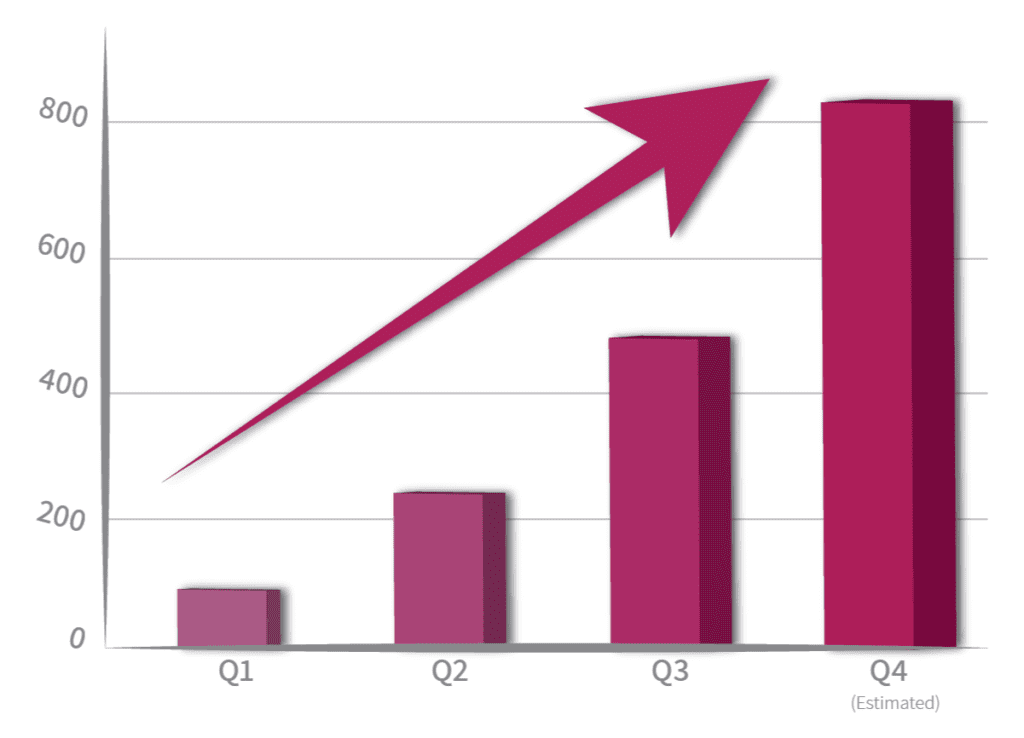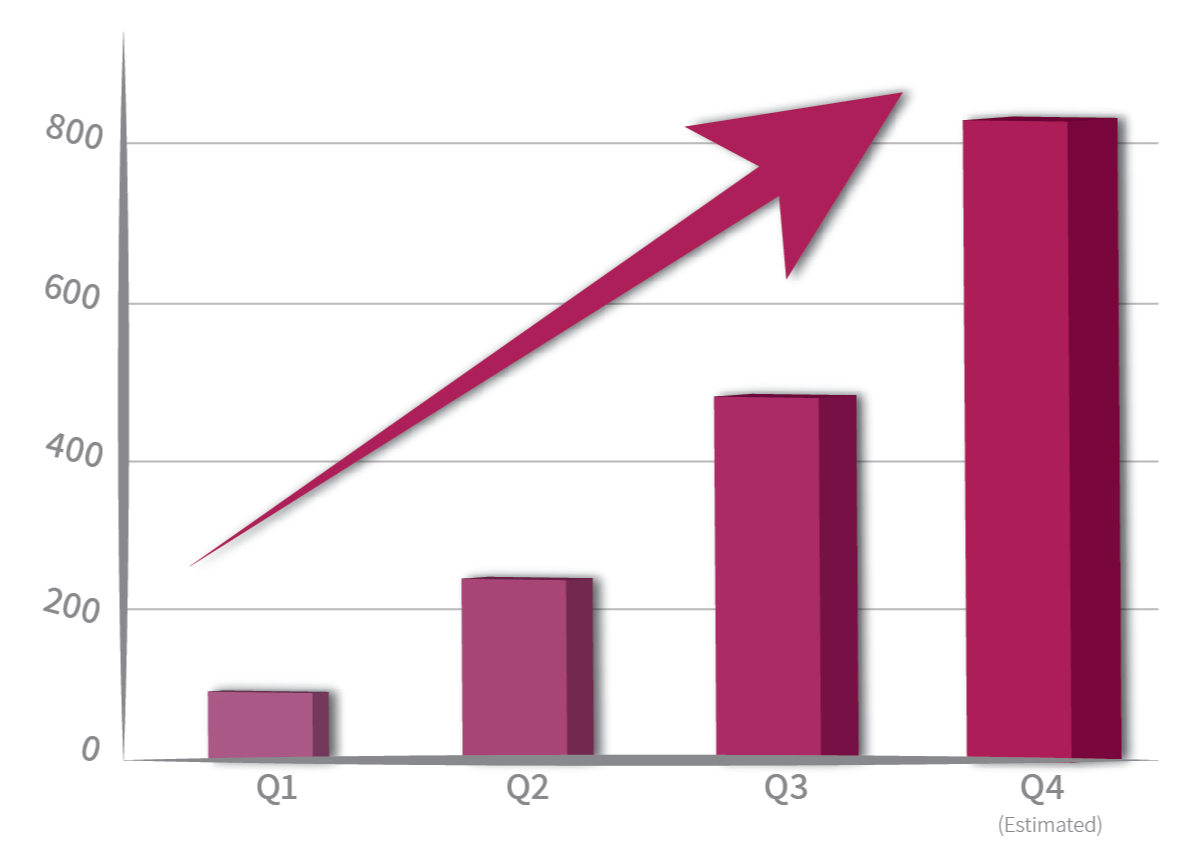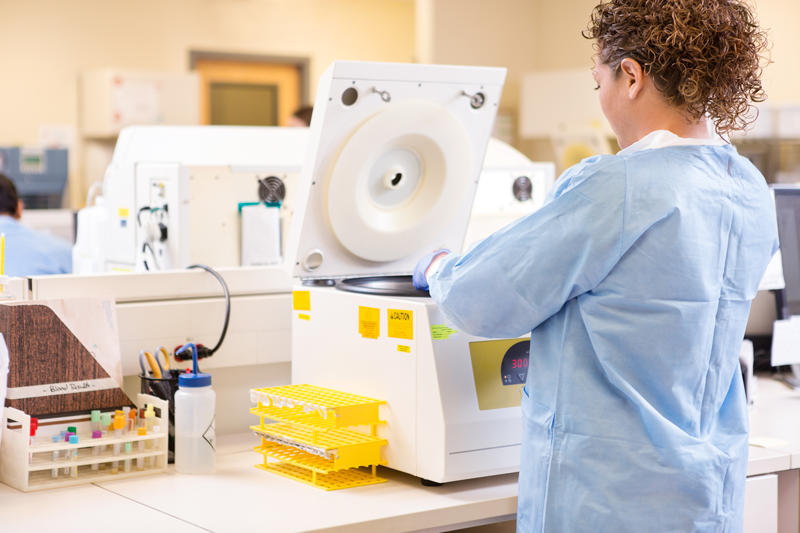 20/20 GeneSystems, Inc. is one of the fastest growing privately-owned companies in the nation. Steadfastly committed since its inception to developing a leading position in the cancer screening market, 20/20 successfully leveraged its clinical laboratory operational skills and technical expertise to expand its viral testing services to meet the needs of the community during the Covid-19 pandemic.
20/20 Gene System's Inc., was selected as the Number 131 company out of INC's 5000 list, the most prestigious ranking of the Nation's fastest growing private companies. This distinction is the direct result of creative leadership and commitment of the company's employees to adapt and take advantage of new opportunities in dedicated to helping innovative  challenging times – while still growing the core business model.