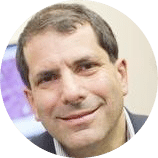 Jonathan Cohen
Founder, CEO
Jonathan Cohen is the founder, president, and CEO of 20/20 GeneSystems. Under Mr. Cohen's leadership, 20/20 has brought in approximately $7.5 million in grant funding and launched two successful products, a bio-detection kit for suspicious powders used by hundreds of emergency responder organizations worldwide and a blood test for the early detection of lung cancer. He is the co-inventor of an AI approach for improving tumor biomarker accuracy that is covered in a pending PCT International Patent Application.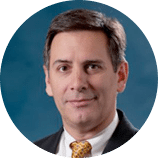 David Schodin, PhD, JD
Chief Innovation Officer
Dr. Schodin is a scientist with 10 years of biochemical research experience and worked as a lawyer, having worked at a private law firm and the Abbott Laboratories legal division. He served as Senior Patent Counsel for Abbott Pharmaceuticals and Abbott Diagnostics.  He also served as  Director of Business Development and Licensing at Abbott Molecular.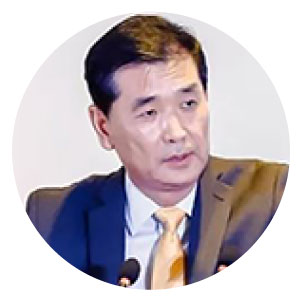 Jiming Zhou
VP of East Asia
Dr. Zhou graduated from Sichuan University (China) and served as an Associate Professor before moving to the US, conducting academic research at University of Iowa, focusing on lung cancer and other disorders. Dr. Zhou then joined industrial R&D, led a joint pharmaceutical project total milestones of $330 million. From 2009, Dr. Zhou directed 2 independent clinical labs and co-funded 2 companies, worked with many large US and Chinese public and private healthcare institutes in multiple projects. Dr. Zhou published 20+ peer-reviewed manuscripts and owns several patents.