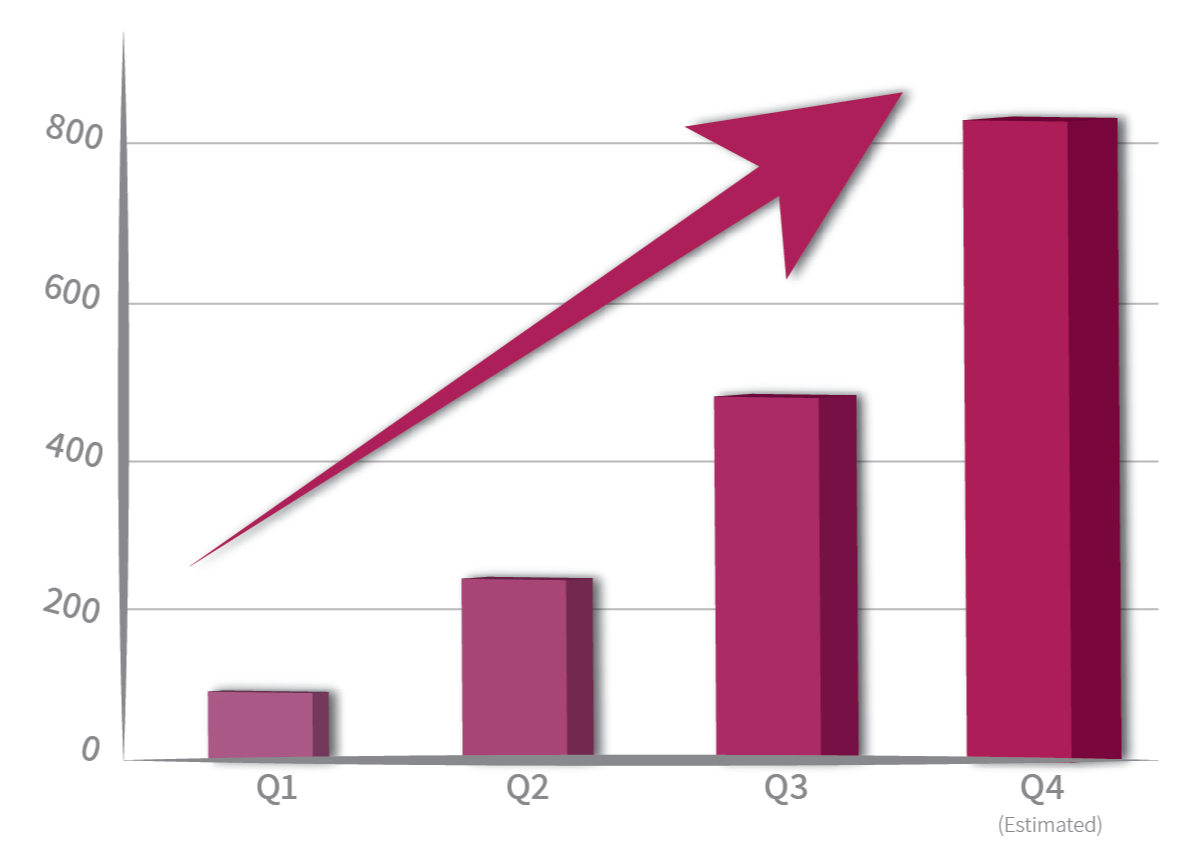 20/20 GeneSystems is a U.S. based private corporation located in Maryland.  Investment opportunities are currently available and as a Reg A+ company, anyone can become a shareholder in our company. We have raised more than $5 million in equity crowd funding, making us one of the most successful crowd-funding life science companies in history. Additional opportunities are available for traditional accredited investors, family offices, private equity, and venture capital firms. While our operations are global, our biggest markets are currently the United States and Asia.
Prospective investors interested in learning more about the company and its products, including the risks of investing, should contact us, please click here.
(Information on our website has been prepared in good faith by the Company. With respect to the projections, forecasts, pricing, sales, budget, and market information contained in the Overview, the Company represents only that such information was prepared in good faith and that the Company believes that there is a reasonable basis for such information. Although the information on our website is believed by the Company to be complete and accurate, all such information is subject to change at any time, and the Company expressly disclaims any and all liability for any information, representations or statements (express or implied) contained in, and/or for any omissions.)
Due to circumstances related to COVID-19, 20/20 GeneSystems, Inc. is not able to meet the filing deadline required by Regulation A for its Annual Report on Form 1-K for the year ended December 31, 2019. The Company is relying on the temporary final rules adopted by the Securities and Exchange Commission, which provides a 45-day extension to file the Form 1-K, and intends to file its Form 1-K on or before June 15, 2020.